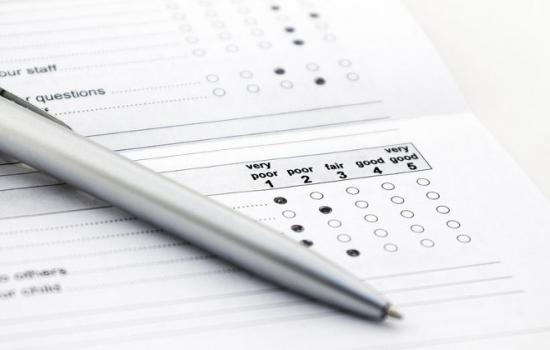 Syndicated Studies
Healthcare
Pharmacies/Agents Satisfaction Barometer
This comparative reading allows our customers to benchmark their previous performances versus competitors giving them the edge they need to access their strengths and weaknesses and put their action plans accordingly.
As in the previous waves, Sofres Liban will conduct this tracking study on 550 pharmacies chosen among the top 1200 pharmacies in Lebanon (according to Sofres Liban Sales Database RSTS).
This study has an aim to evaluate the relation between the Agents and the Pharmacies scrutinizing the main factors that could affect their satisfaction.
The major findings that are delivered in this barometer are:
Most preferred Agents (Top 7)
Services: (Delivery, Stock availability, Offers, Accessibility of communication, Sales person, etc.)
Overall Agents performance
Problems faced with Agents
Agents or Wholesalers
Most preferred Wholesalers
Ordering method preference
Pharmaceutical cosmetics tracker
Sofres Liban is about to launch a Pharmaceutical cosmetics tracker to shed light on this sector which is becoming lucrative and appealing to many investors. This tracker will enable the client to validate data regarding pharmacies in terms of size and coverage, events and tools. It also identifies drivers enticing customers and pharmacists to choose a certain brand. It diagnoses the market, and gets insights about important categories, Top agents dealt with and suppliers' size in the market. It obtains the proportion of pharmaceutical cosmetic sales out of the total pharmacies sales, new entries in the market and main brands sold.