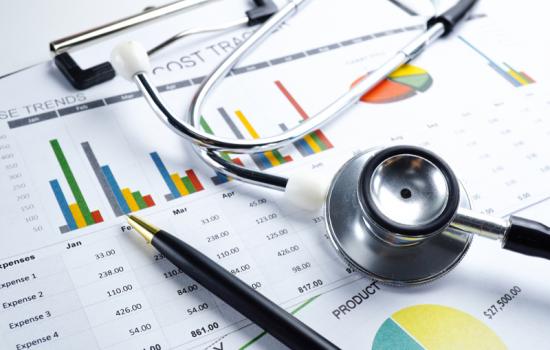 Real Sales Tracking System (RSTS)
Healthcare
RSTS tracks the real sales of more than 6,000 pharmaceutical products throughout nearly 4,000 outlets all over Lebanon.
RSTS© supplies the scientific offices and agents of pharmaceutical products with an accurate tracking of sales throughout pharmacies, hospitals, dispensaries other medical institutions all over Lebanon.
Contrarily to audit services which provide nationally projected estimates of sales, RSTS© monitors the real sales of pharmaceutical products.
The main types of information provided are the following :
GLOBAL SALES ANALYSIS
The market shares of our products compared to those of competitors
If market shares are evolving over time
SEGMENTATION ANALYSIS
Which type of outlets are the heaviest buyers of our products
If outlets are purchasing in one big or in multiple small transaction(s)
MEDICAL REPRESENTATIVES ANALYSIS
Efficiency of Medical reps
Incentive plan to the reps based on their sales
The RSTS features:
COMPREHENSIVE: It covers more than 85% of the Lebanese pharmaceutical market
ACCURATE: The system is based on real sales and not on projected sales.
POWERFUL: Sales figures are provided by product category and by Med Representative, all over Lebanon as well as by region and by distribution channel
CUSTOMIZABLE: Results are delivered monthly on an electronic version (in ASCII, Excel or Database format)